Hair! Makeup! ... nails?
Yes. With the explosion of attention the nail industry has experienced over the past year, it's really no surprise that nails have become just as important a runway accessory as anything else trotting down the designer catwalk.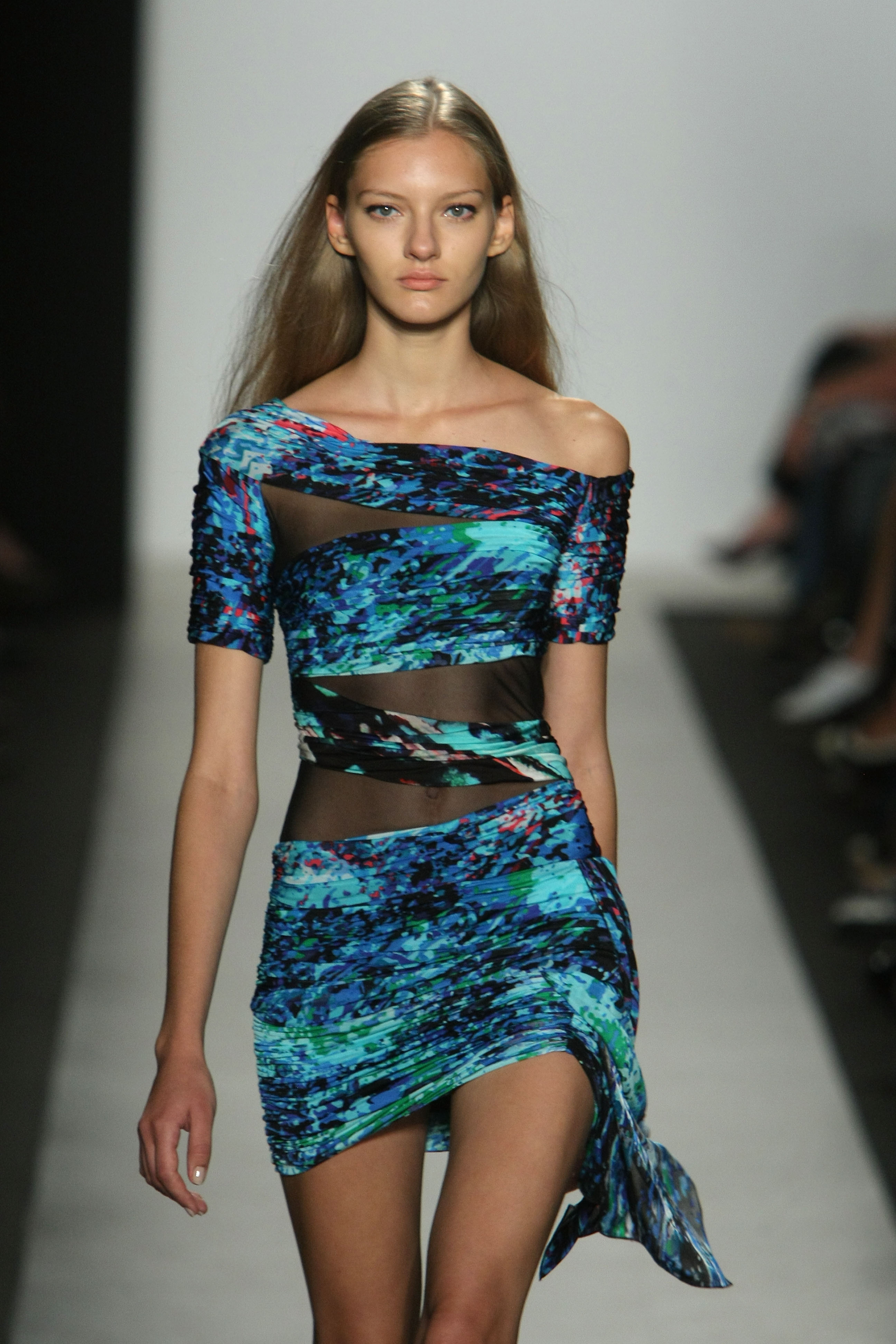 Case in point, backstage this morning at BCBG Max Azria, models were getting one coat of Ridge Out to create a blank canvas for two coats of Putty, a semi-sheer neutral from CND's new Colour and Effects line. Style.com editors site Creative Nail Design's Colour and Effects as the best collection of cream colors to debut this fall. CND has launched 50 shades, in three intensities—sheer, semi-sheer, and opaque—plus three chromes to round out the range.

The vastness of
pure
color choices is impressive, however what sets its cream lacquers apart from the myriad others to debut since August is the addition of 15 "effects"—Pearl, Shimmer, and Sparkle—clear polishes that, when layered with your base color of choice, enhance and in some cases completely change the original finish. Well, one does expect a semblance of artistic genius from a brand using "Creative" in its very name.
This season's fashion event will enjoy advanced showing of these delicious paints, but the Colour and Effects collection won't hit shelves until October. You know what they say, good things come to those who ________ !
Visit
CND
for more information and view these gorgeous shades for yourself.
source: style.com, elle, onsugar