S
aving the best of the MAC Sneak Peek Updates for last, or first I guess depending on how you're reading this, is the
*star*
of the bunch (get it? star? starflash? - try and try as I may to be a comedian - sigh).
Back to the important stuff!
Ummmm .... looks like
Tinkerbelle
is the girl to know tonight! Wooohoooo ... thanks, Tinkerbelle, and a big kiss to Janice at Spektra for sharing all this "maw-ve-lous" eye candy with us tonight! I hear some bank accounts out there singing, "ChaChing!"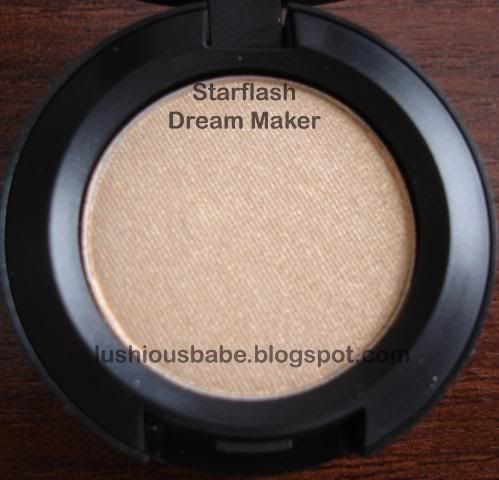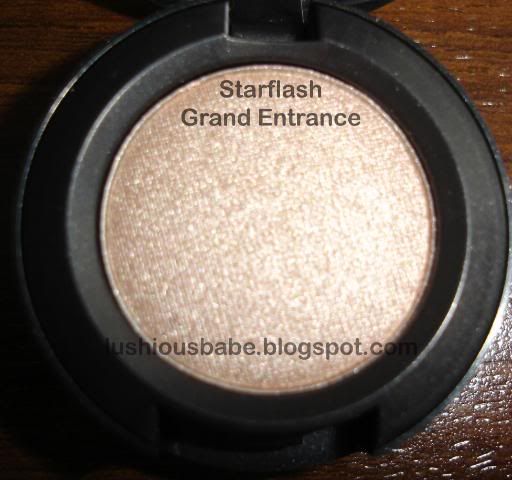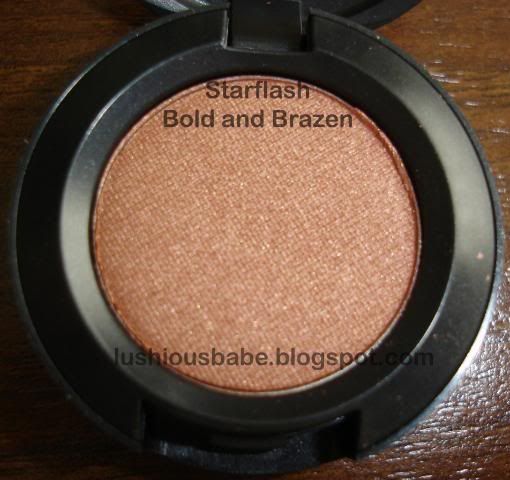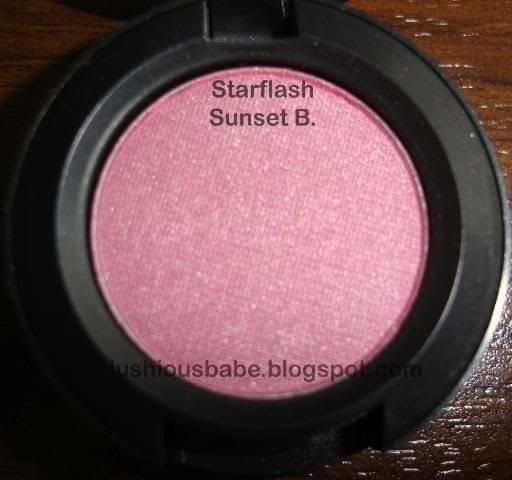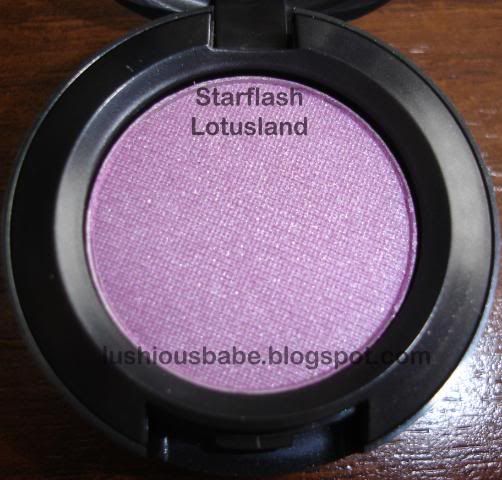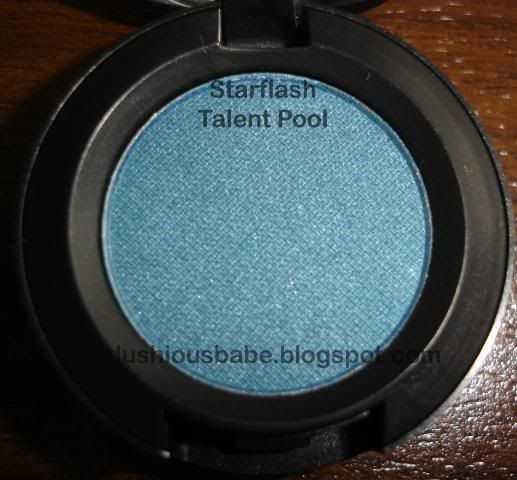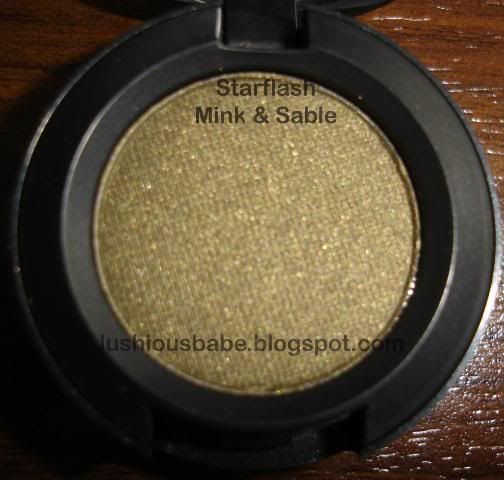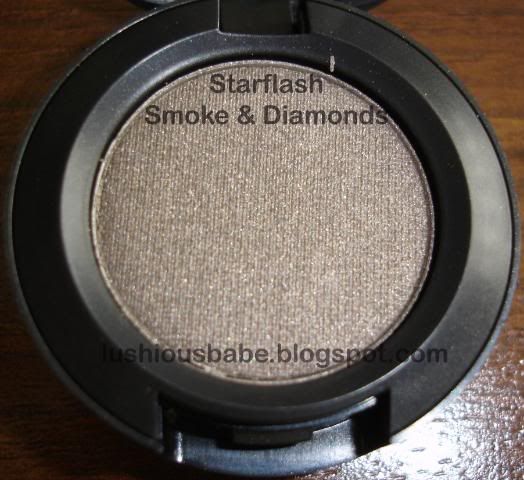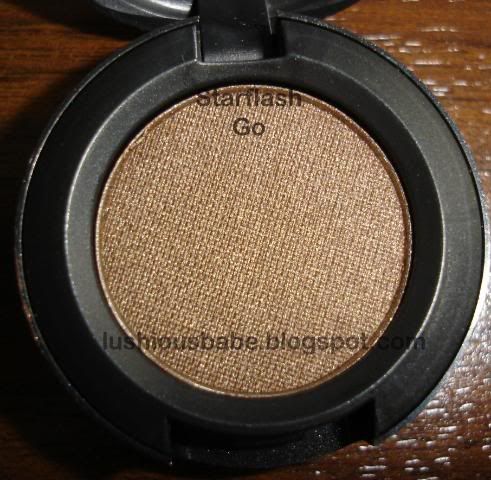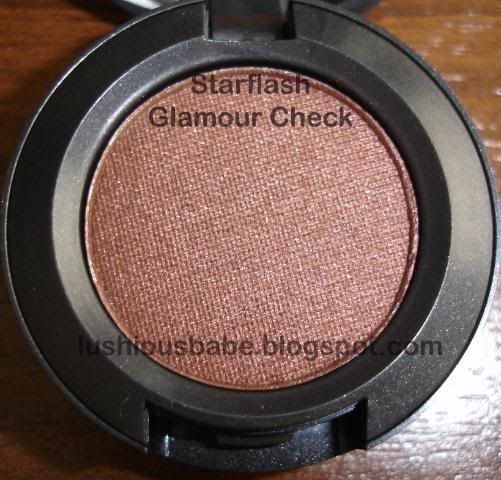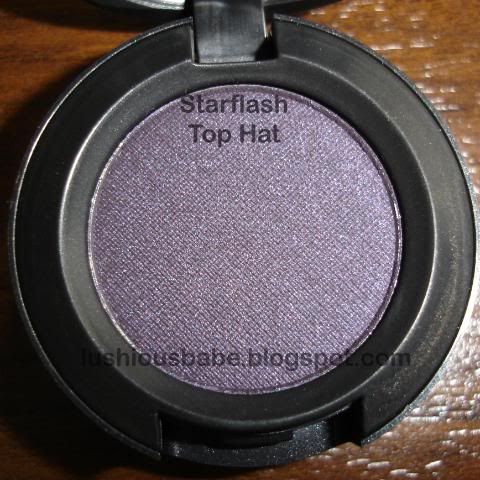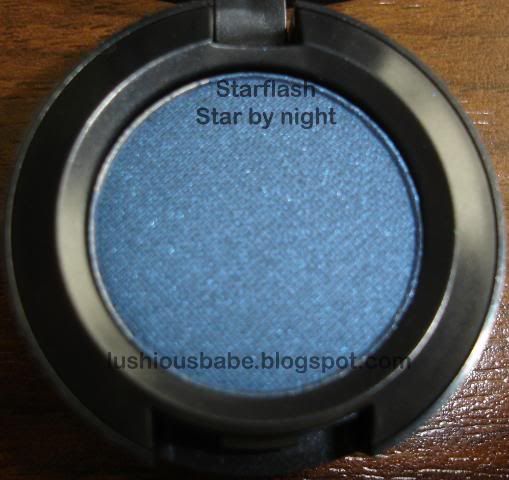 Eyeshadows: $14.00USD
Dreammaker - Frosty yellow gold (Frost) (LE)
Grand Entrance - Frosty neutral pink beige (Frost) (LE)
Bold & Brazen - Frosty light copper (Frost) (LE)
Sunset B. - Frosty mid-tone pink (Frost) (LE)
Lotusland - Pinky lavender with gold pearl (Frost) (LE)
Talent Pool - Blue green with gold pearl (Frost) (LE)
Mink & Sable - Olive green (Frost) (LE)
Smoke & Diamonds - Frosty dirty taupe (Frost) (LE)
Go - Frosted bronze (Frost) (LE)
Glamour Check! - Reddish brown (Frost) (LE)
Top Hat - Dirty Indigo (Frost) (LE)
Star by Night - Mid-tone blue (Frost) (LE)