S

hhhhh ... don't tell my daughter!
I realize I'm a little late on the bandwagon with the news but chic luggage and tote brand
Coach
has issued a new limited edition bottle for its debut fragrance
Coach
, of course, and I thought the info just had to be shared. The fragrance sounds divine, has all the right notes for my liking (see note descriptors below). Now, the 411 on this comes a bit late as apparently this edition of the fragrance has already sold out online. They are referring interested buyers to call around at Coach stores to try and scoop up a bottle, while you still can. If my bella boo (read: teenage daughter) finds out about this bottle, there will be hell to pay in my house until one can be located ... oy veh.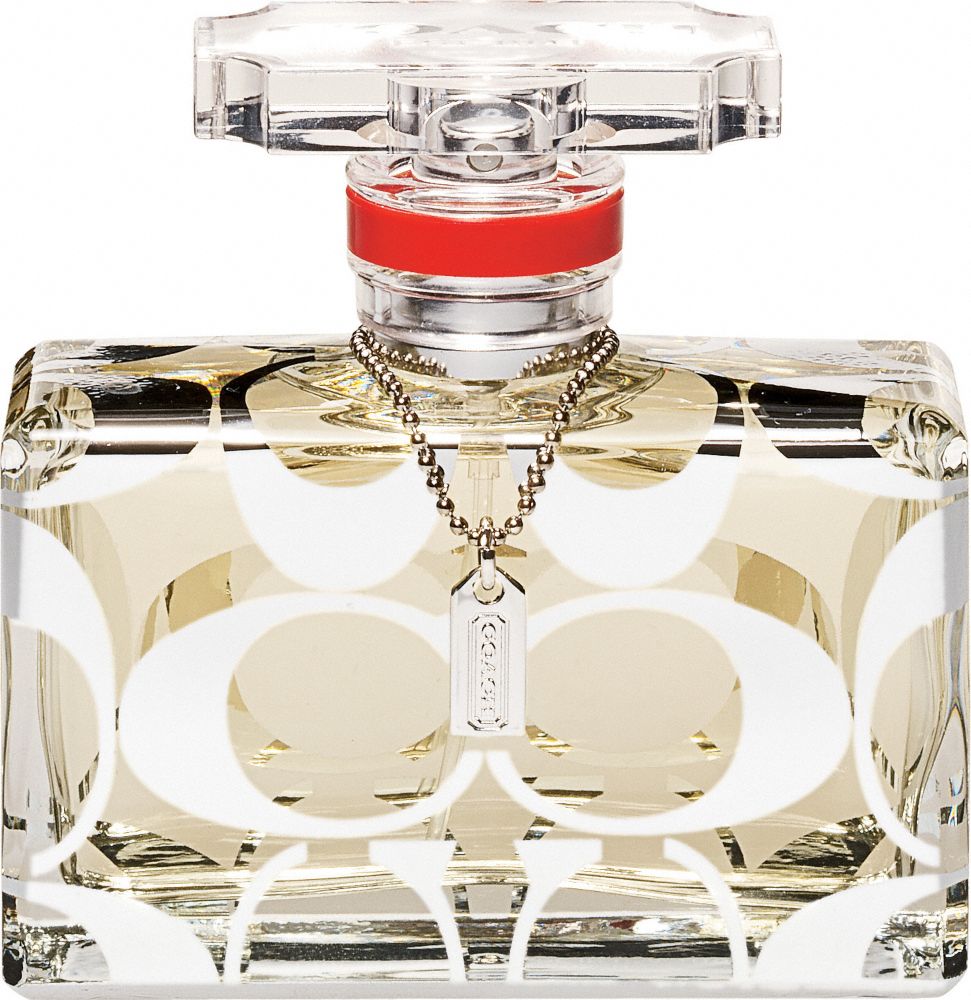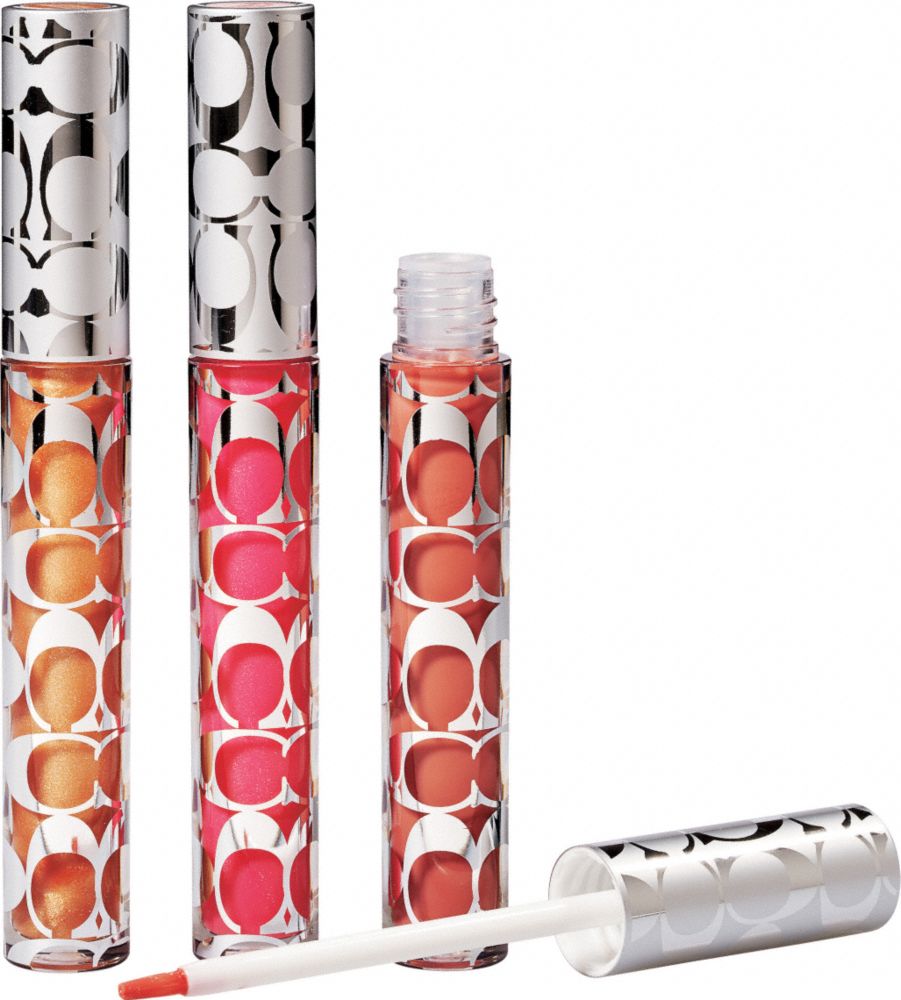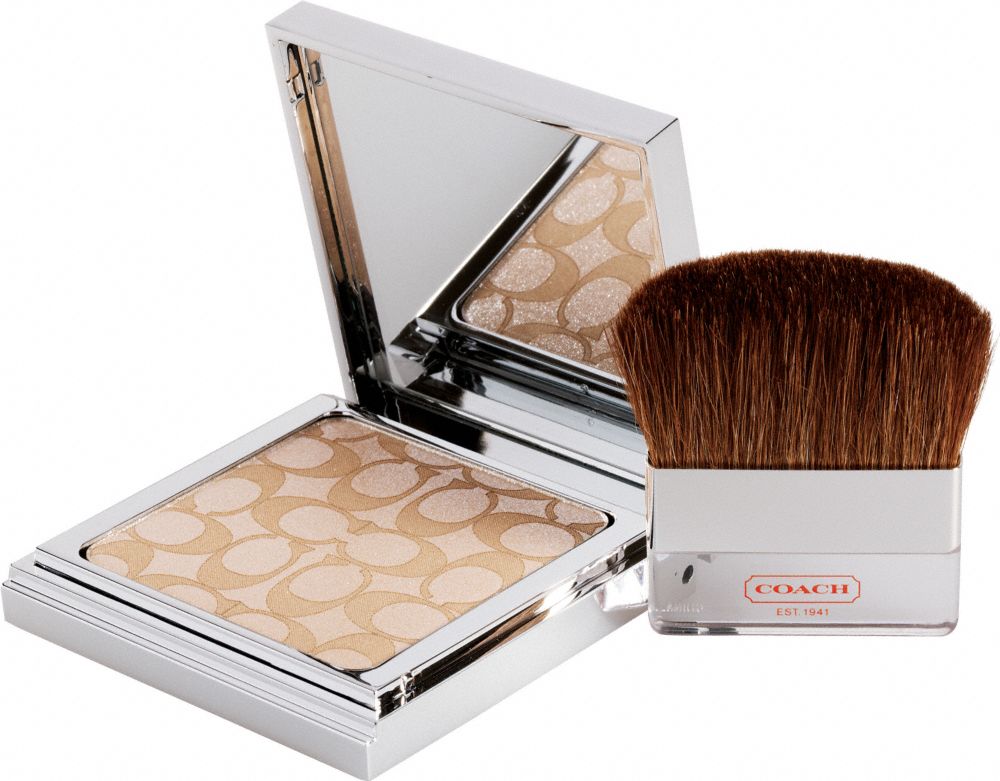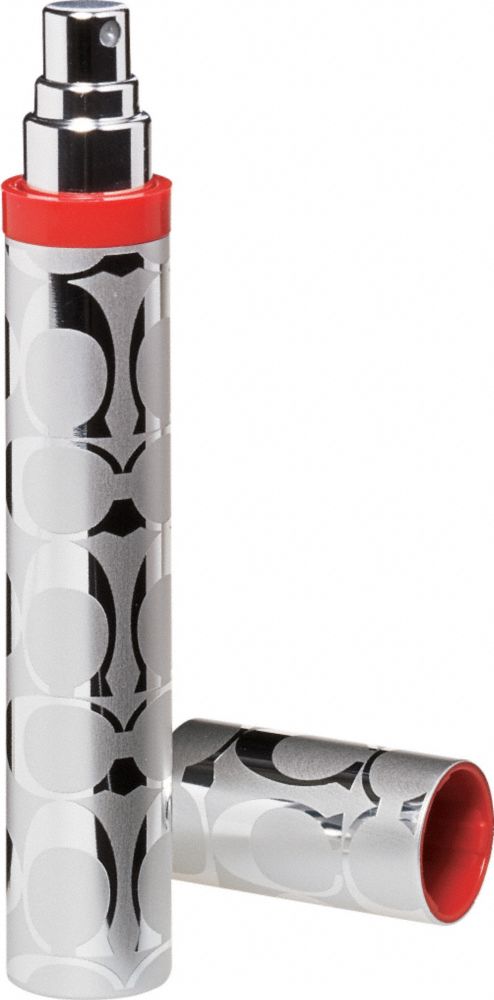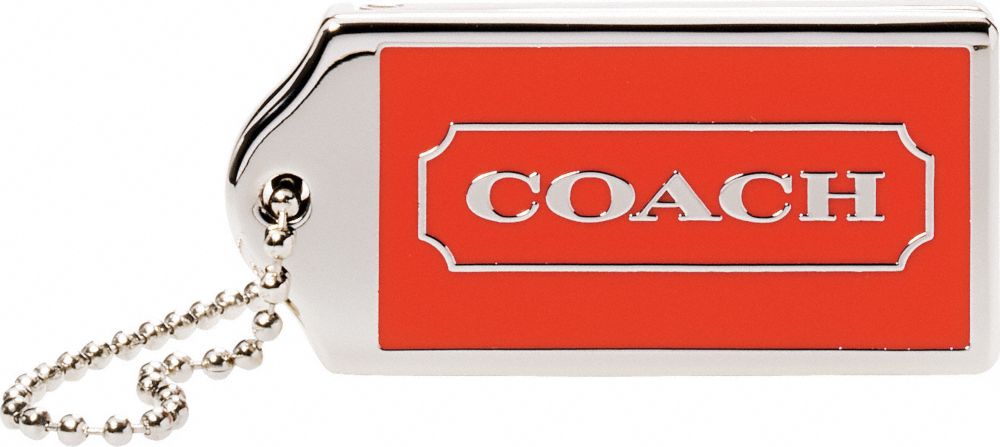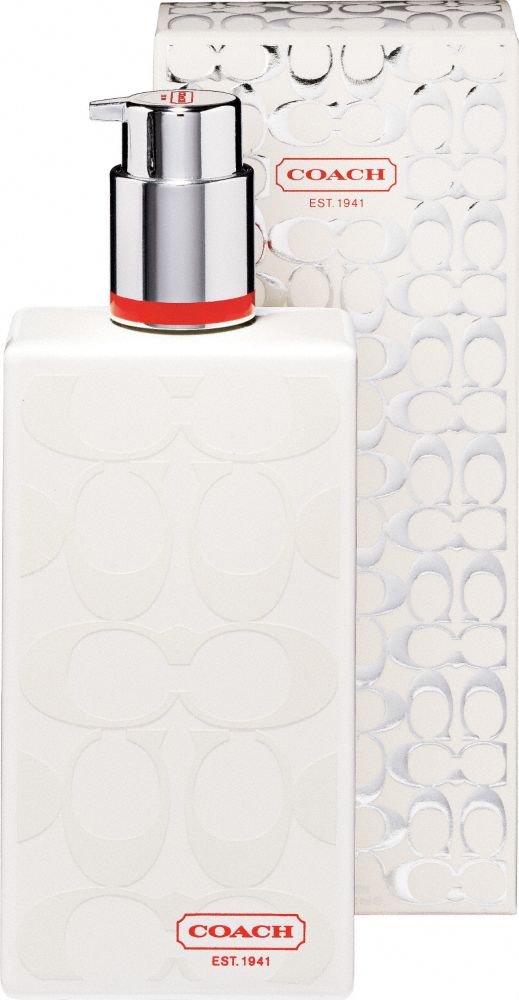 Other items available in the Coach beauty battery are:
Coach
- the fragrance in its signature, debut bottle - 1.7 oz $68
Top note - mandarin, guava, lily, violet leaves

Middle note - luscious blend of floral notes built around the Genet flower, surrounded by mimosa and jasmine with a hint of honey

Base note - amber, sandalwood, vanilla and a precious wood called iris
Lip Gloss - shades are Gardenia, Hibiscus and Heather - $22
Coach Shimmer Powder Compact w/ Brush - $28
Purse Spray - .27 oz $42
Perfume Solid in vermillion handtag case - .06 oz (soild) $40
Body Lotion - 6.7 oz $38

For more information: Coach